Skip to content
Dhol Shehnai
We provide Dhol Shehnai services in Ahmedabad, who perform in your wedding with the highest enthusiasm, always determined to make your wedding liven up with a traditional touch. We can customise the service depending on your budget.
Contact Us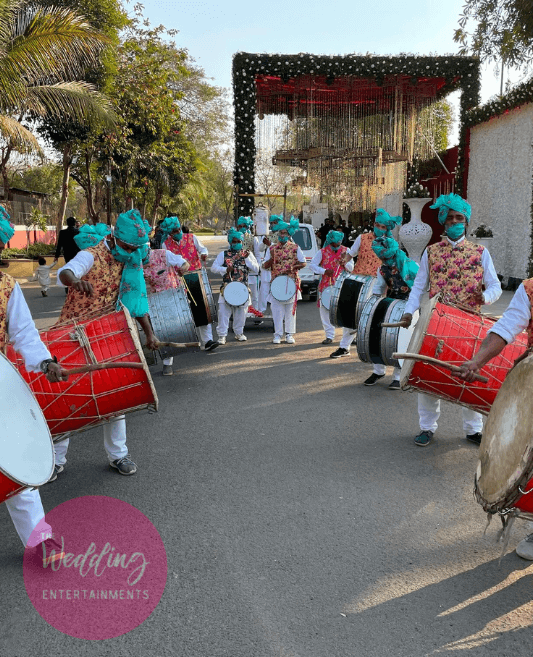 Nasik Dhol
Everyone wants their wedding entertainment to be fun for their guests and themselves, and our Nasik Dhol group provides you with unique and energetic beats that you haven't experienced before.
Contact Us
Safa Paghadi
It is true that a bride looks her most beautiful self on her wedding day, but our modern safa paghadi services are determined to provide a grooming and preening style that makes a groom equally graceful.
Contact Us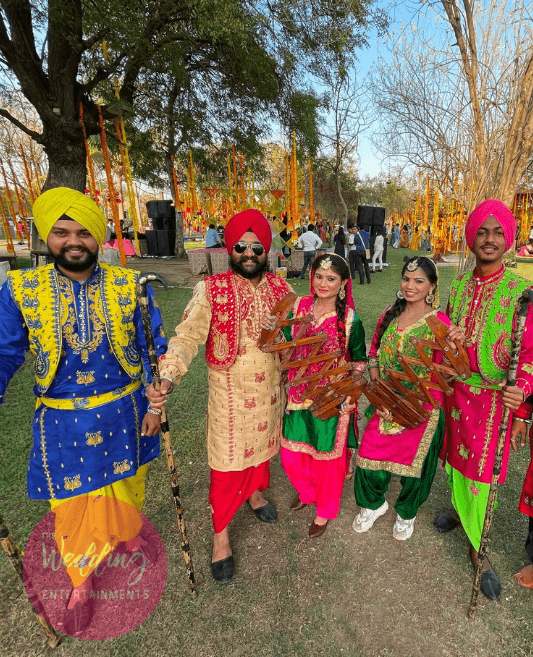 Bhangra Group
Our Bhangra Group in Ahmedabad is known for playing both hit music from your childhood and the newest hits. With colourful outfits and explosive energy, you will feel the spirit of a true Punjabi wedding.
Contact Us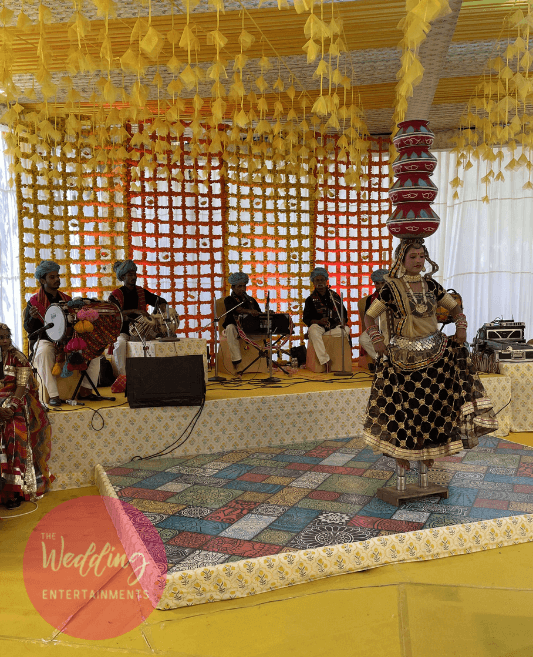 Rajasthani Folk
Rajasthan has artistic and cultural traditions which reflect the ancient Indian way of life. Enjoy professional and talented Rajasthani Folk artists perform as you sit back and relax.
Contact Us
©2021 Wedding Entertainments | Design & SEO by
Thanksweb